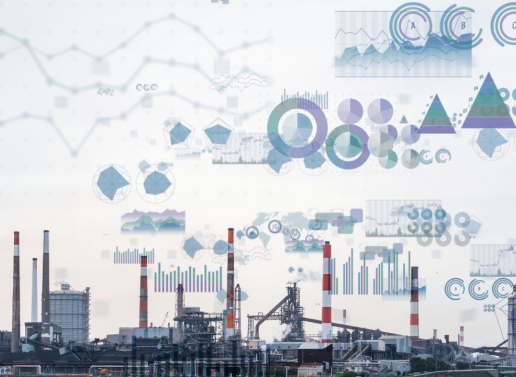 To achieve a unique result, Zeinet & SSE combines competence and knowledge in industry solutions and agreement of their integration with the business strategy of enterprises.
Using the latest technologies and our technical experience, we create products that solve the problems of predictive analytics, diagnostics based on machine-learning algorithms. Developing products, our purpose is the creation of a simple, safe and reliable IIoT solution, capable of quick data collection, long-term data storage, machine learningwiththe self-explanatory user interface for data visualization.
We implement effective information security solutions in accordance with international standards.
Our troubleshooting proposal enables to perform predictive technical maintenance of equipment, identifying problems at early stages of its occurrence and, thereby optimizing overall plant working capacity with simultaneous operating costs reduction.
Our engineering solutions "from-plant-to-cloud" are based on collection, processing and analysis of big data in order to combine and digitalize production equipment using the latest IT technologies, which provides additional opportunities for working capacity, reliability and availability throughout the life cycle of production assets and monitoring their current states.