Scroll down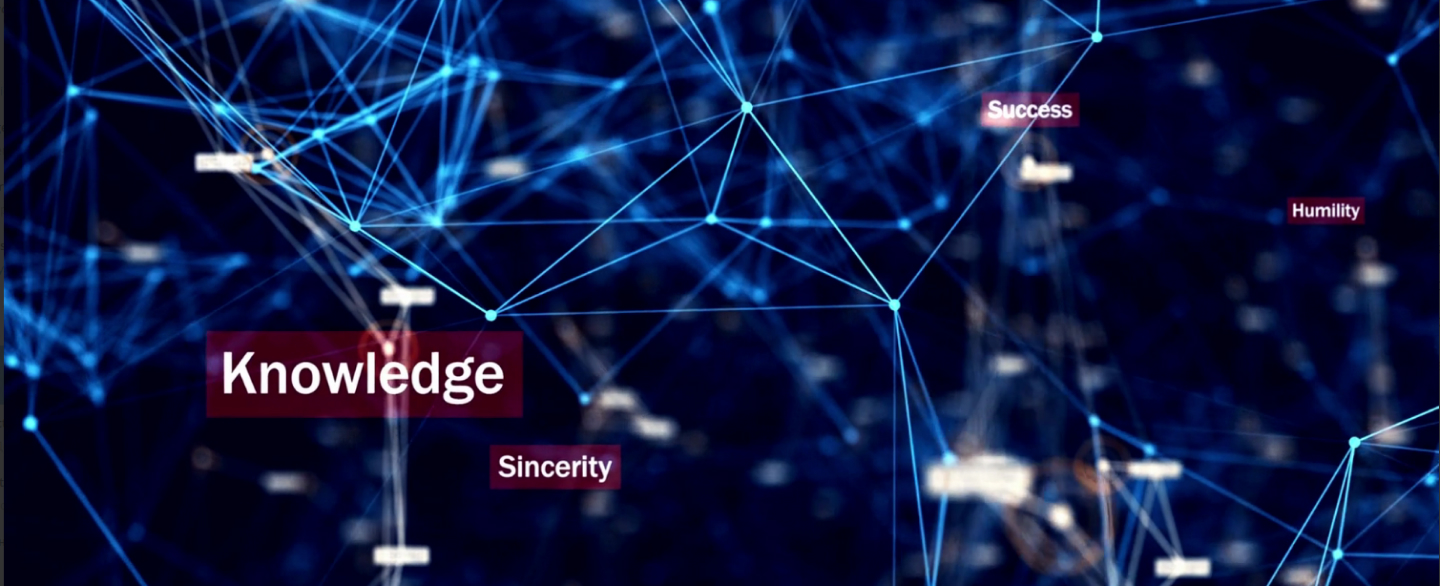 About us
Zeinet & SSE LLP — a Kazakh-Italian joint venture company affiliated to the SSE group, specializes on implementation and maintenance of control systems of rotating equipment, and also auxiliary systems, controlled by high-performance programmable logical controllers and specialized control systems, to which higher standards on quality and reliability of operation of both hardware and software are demanded
The Company is the leading supplier of multipurpose solutions and comprehensive services for new installations, reconstruction, modernization, and optimization of centrifugal and piston compressors, gas and steam turbines, including any types of control systems, to improve efficiency, functioning, and reliability of compressor units.
From the date of its foundation, the company Zeinet & SSE emphasizes the consistent provision of cost-effective individual solutions to a wide range of clients and specializes in the introduction of control systems to which higher standards on quality and reliability of both equipment and software are demanded.
Our Mission
Our mission and main purposes include the promotion of an idea of Total Quality Management, and also the support of high level of our services, development of innovative products using the introduction of the investments and development in these areas. A part of our socially orientated corporate strategy is following regulations in the area of occupational health and safety and environmental security.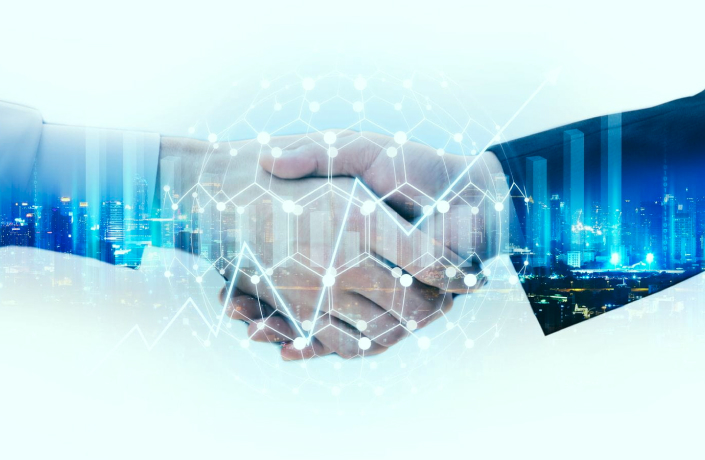 Except that we aim tocome in top place on services rendering in the area of industrial automation, we alsostrive to support and develop our infrastructure to provide the satisfaction of clientsand our employees, resulting in further sustained expansionof the Company.